The kit required.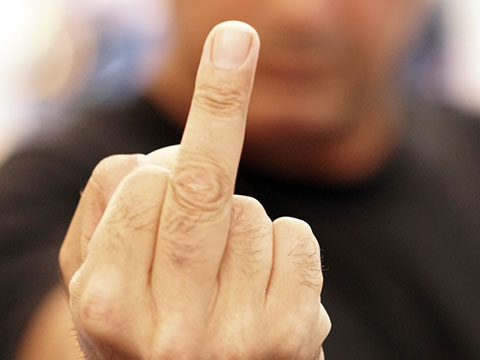 1) Remove the top of the injector with a 29mm spanner, this can be awkward, you will have to use 1/4 turns, the top with the electrical connector will be loose and you can turn the metal body until it comes off.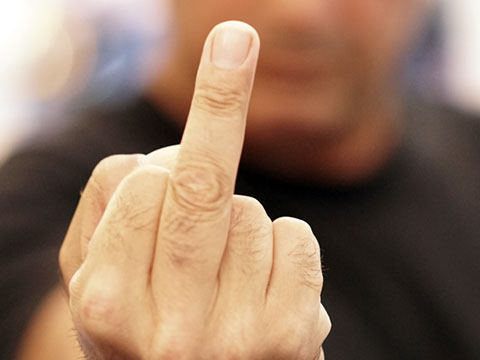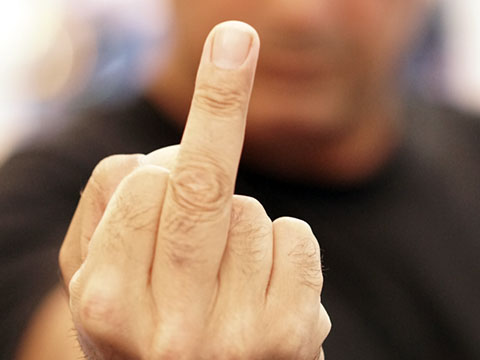 2) There is a small "C" clip holding the star shaped plate in place, press down on the plate and you will be able to push the clip out and remove as below.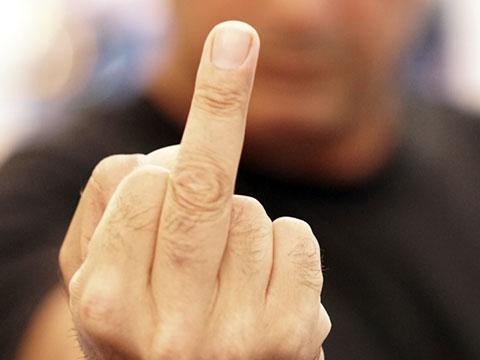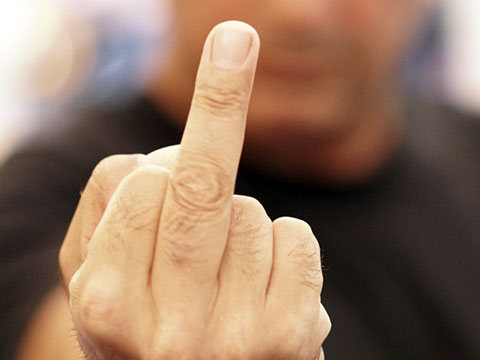 3) Next insert the hexagonal wrench over the pin as below.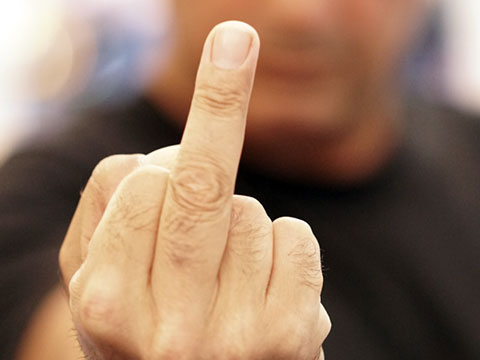 4) You will be left with this.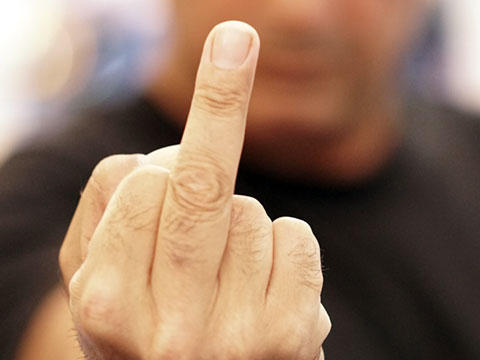 5) Next screw the main puller in to the injector.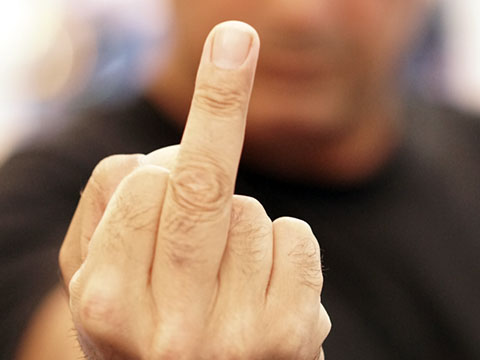 6) Now you have to remove 4 bolts from the valve cover adjacent to the injector you are removing and screw in the 4 support foots, making sure the shorter ones go by the fuel rail.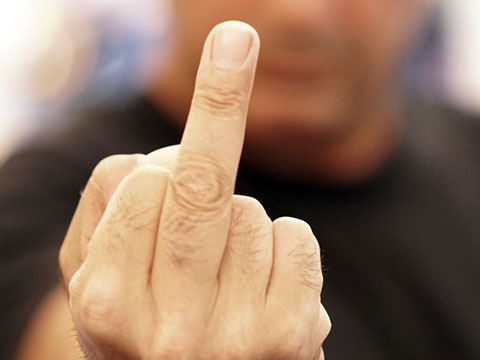 7) Now fit the main extractor body as below.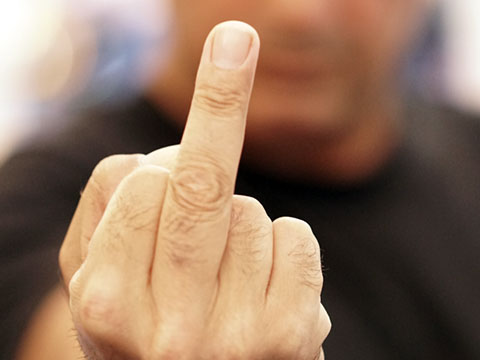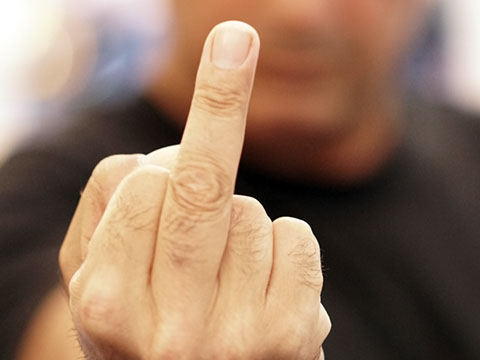 8) Wind in the the top bolt to begin the removal process, job done, don't forget to check if the washer from the tip of the injector is stuck in the engine.